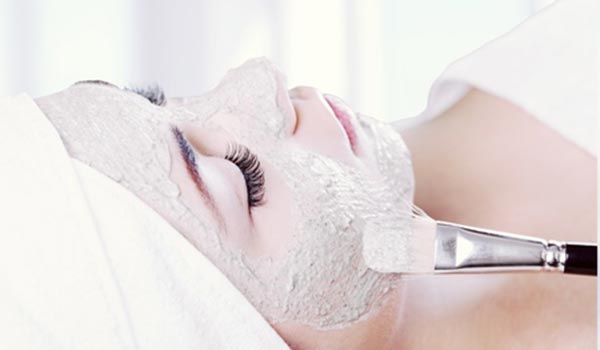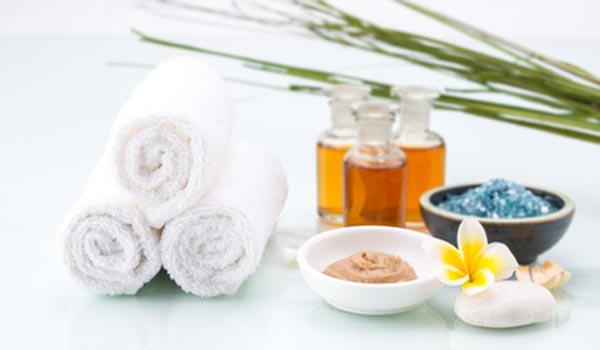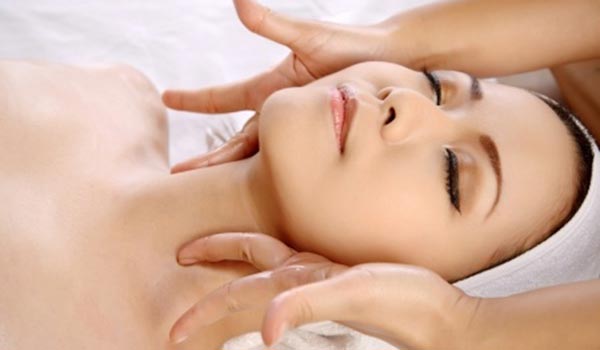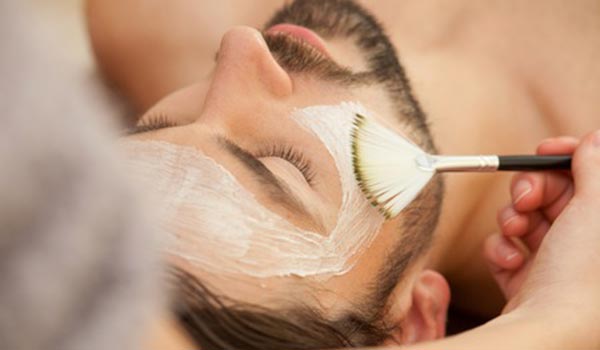 Services
Waxing Services
Lip
$10.00
Complete Arm
$40.00
Eyebrow
$17.00
Bikini
*$25.00
Lip & Brow
$22.00
Brazilian Bikini
*$60.00
Chin
$10.00
Lower Leg
$45.00
Lip & Chin
$17.00
Upper Leg with Bikini
$70.00
Face
$25.00
Upper Leg with Brazilian Bikini
*$85.00
Under Arms
$17.00
Complete Leg
*$80.00
Lower Arm
$25.00
Back
$45.00
Upper Arm
$20.00
Chest
$45.00
*Denotes Starting Prices.
Make-Up
Lesson/Application
$75.00
Wedding Day for Bride
$125.00
Bridesmaids and mother of bride and groom
$75.00
*Available for on-site cosmetic services. Travel fee may be applied
Tinting
Eyelash Tinting
$20.00
Brow Tinting
$15.00
Mini Facial
This facial is good for all skin types. Shorter version of the deep pore cleansing. Great for teenagers.
45 minutes
$45.00
Deep Pore Cleansing Facial
This facial is good for all skin types. Exfoliation, extraction, relaxing massage and finishing mask. Helps to purify and hydrate.
1 hour 15 minutes
$75.00
Lactic Facial
Lactic acid improves appearance of fine lines and wrinkles. Exfoliates dead skin cells from the surface. Improves clarity of the skin and also helps with acne and hyperpigmentation
60 minutes
$80.00
Three Layer Facial
Good for all skin types. European seaweed rejuvenates, tones and helps firm skin. Massage and cool aqua green seaweed mask is applied. Leaves skin hydrated and radiant.
1 hour 15 minutes
$75.00
Lactic Acid Peel
Improves appearance of fine lines.
*lactic acid peels require a test patch at least 2 days prior to treatment
Single treatment
$40.00
Series of 6 treatment (recommended)
$200.00
Back Facial
This facial includes exfoliation, back brushing, deep pore cleansing, relaxing massage, and finishing mask.
1 hour 15 minutes
$75.00
- Cash And Checks Are Accepted.
- Gift Certificates Are Available For Purchase.
Please notify us of the following
• Kindly give 24 hour advance notice of any appointment cancellation.
• If you are using any topical or oral medications, please make us aware of these as it may affect your skincare service.