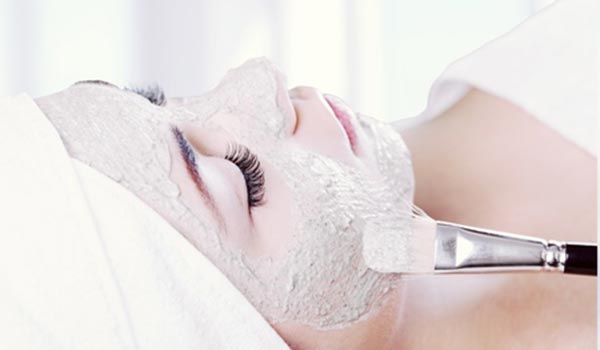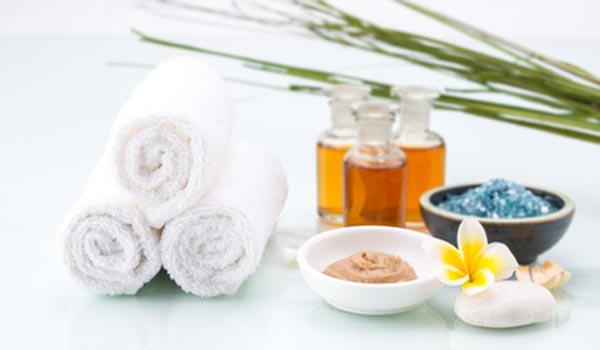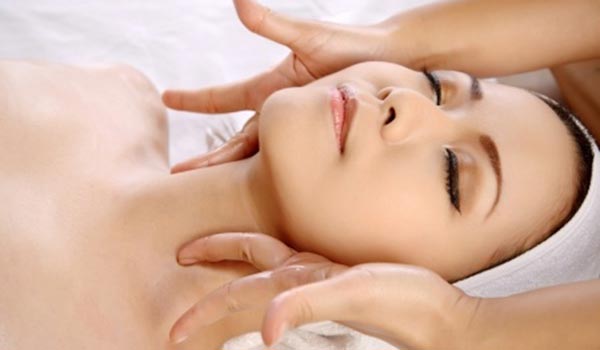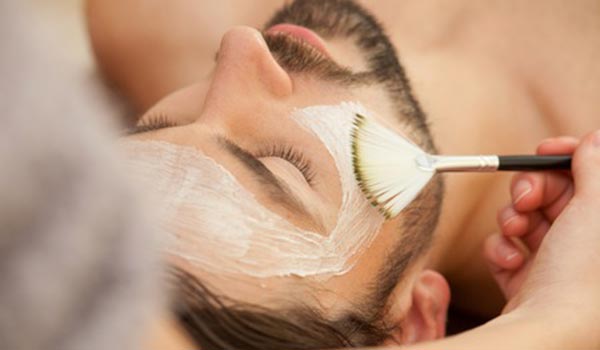 What Are People Saying?
Tracy is wonderful. I have been seeing her for 16 years. She is very porofessional and skilled. I wouldn't trust my eyebrows to anyone else.
Amy S, Norwood
I have been going to Tracy for YEARS now and would never go anywhere else! She is amazing...all of her services are spectacular! I personally go for her waxing expertise-she is hands down the best around. Fantastic prices and service make Tracy's Skincare my first choice!
Adriana P, Boston
I have been going to Tracy for a couple of years now, and from my 1st visit she has made me feel like I've known her forever. She is simply the best! She puts in 150% into her work, she truly cares about her clients, I have recommended her to everyone i know. I've been to quite a few places for waxing and she by far is the best, would never go anywhere else, love her!
Karen M, Norwood
I went here for a spray tan for an upcoming wedding this weekend and was very impressed. I told Tracy that I didn't want to be too dark because it's a December wedding, but also I did not want to do my face because I tend to break out. She understood everything I wanted, and she explained the level of color/darkness to me. Her recommendation was exactly what I was looking for. Price was very very reasonable. I will be going back for her additional services!
Hanna S, Boston